Join the UConn Ski Team for our 2nd annual BBQ fundraiser! A great opportunity for alumni and athletes to connect, listen to some live music, eat some great food, and have an awesome day with the huskies! Due to the current Covid-19 situation, the 2020 BBQ date is TBD, but it's in the works! Expect a mid to late September weekend!
If you have any questions, feel free to reach out to our BBQ leads Sydney Murner and Eric DeWitt.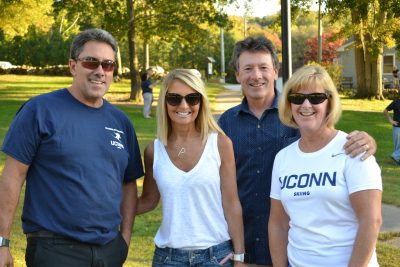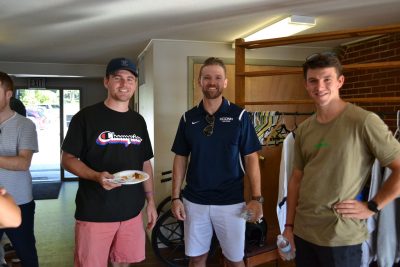 Information on donation portals will be available soon!